Deli & Grill
Otto's Sausage Kitchen is a one of a kind delicatessen and sausage kitchen. Family owned, we take pride in each product we sell. Come in and see all the wonderful things we have to offer.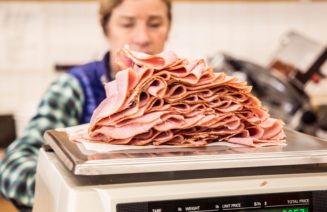 Try our spicy Cajun Andouille or famous Old Fashion Wieners. Otto's offers a selection of smoked, cooked, fresh, and specialty meats. Find you favorite!
Download PDF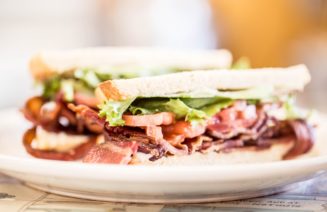 Come visit Otto's for our selection of sandwiches made with specialty meats, worldly cheeses, and fresh veggies. Pair with soda, wine, or beer and enjoy our indoor or outdoor seating.
Download PDF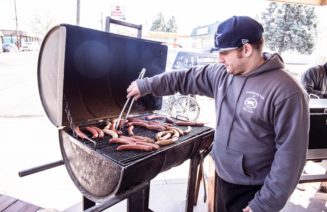 Rain, sleet, ice, wind, snow, and even sunshine – we're grilling year round! During the summer months you'll find our grill running from 11am–5pm.
Learn More